Fraud Detection Software Developers
Business for Sale Industry Economics
Companies operating in the Fraud Detection Software Developers industry develop software to detect fraudulent activity, such as fraudulent mobile payments.
The industry has performed exceptionally well over the five years to 2020, with total revenue rising at an annualized rate of 19.3% to $10.0 billion, including anticipated growth of 15.4% in 2020.
The climbing number of services conducted online in recent years triggered an explosion of data tools and software, including software designed to ensure that sensitive personal information and payment information is safeguarded and protected.
This has largely come as a response to a rise in cybercrime and other fraudulent activities, prompting companies and consumers to demand industry software products as a way to ensure their data is not put at risk.
Over the past five years, technological advancements have led to a substantial rise in the amount of data stored and used online.
With the rise in internet-enabled solutions and cloud services, as well as the ubiquity of digital data, consumers are sharing more personal information than ever before, including sensitive financial information such as credit card numbers.
As a result, data analysis has become more complex and many industries, including banking and financial services, insurance, health and government, among others, have become more vulnerable to fraud and other cybercrimes.
Struggling to keep the vast quantities of data safe from increasingly sophisticated criminals, many industries have turned to the Fraud Detection Software Developers industry.
Industry software analyzes data from wide ranging sources across several channels, monitoring and analyzing activity and behavior to find trends, patterns and anomalies to identify the outliers and raise red flags on doubtful activity.
Over the five years to 2020, industry revenue has increased at an annualized rate of 19.3%, including a 15.4% rise in 2020, to reach $10.0 billion.
The Fraud Detection Software Developers industry is dynamic in nature, with a rapid rate of technological change and evolving internal and external competition.
Over the next five years, computing technology is expected to continue progressing.
As a result, cybercriminals are expected to develop new expertise and industry developers will continue investing heavily in research and development to remain a step ahead of their criminal counterparts.
Revenue is expected to grow at an annualized rate of 14.3% to $19.5 billion over the five years to 2025.
The industry is expected to further develop the use of predictive analysis using artificial intelligence, creating powerful models that find fraud patterns that the users and vendors had not previously considered.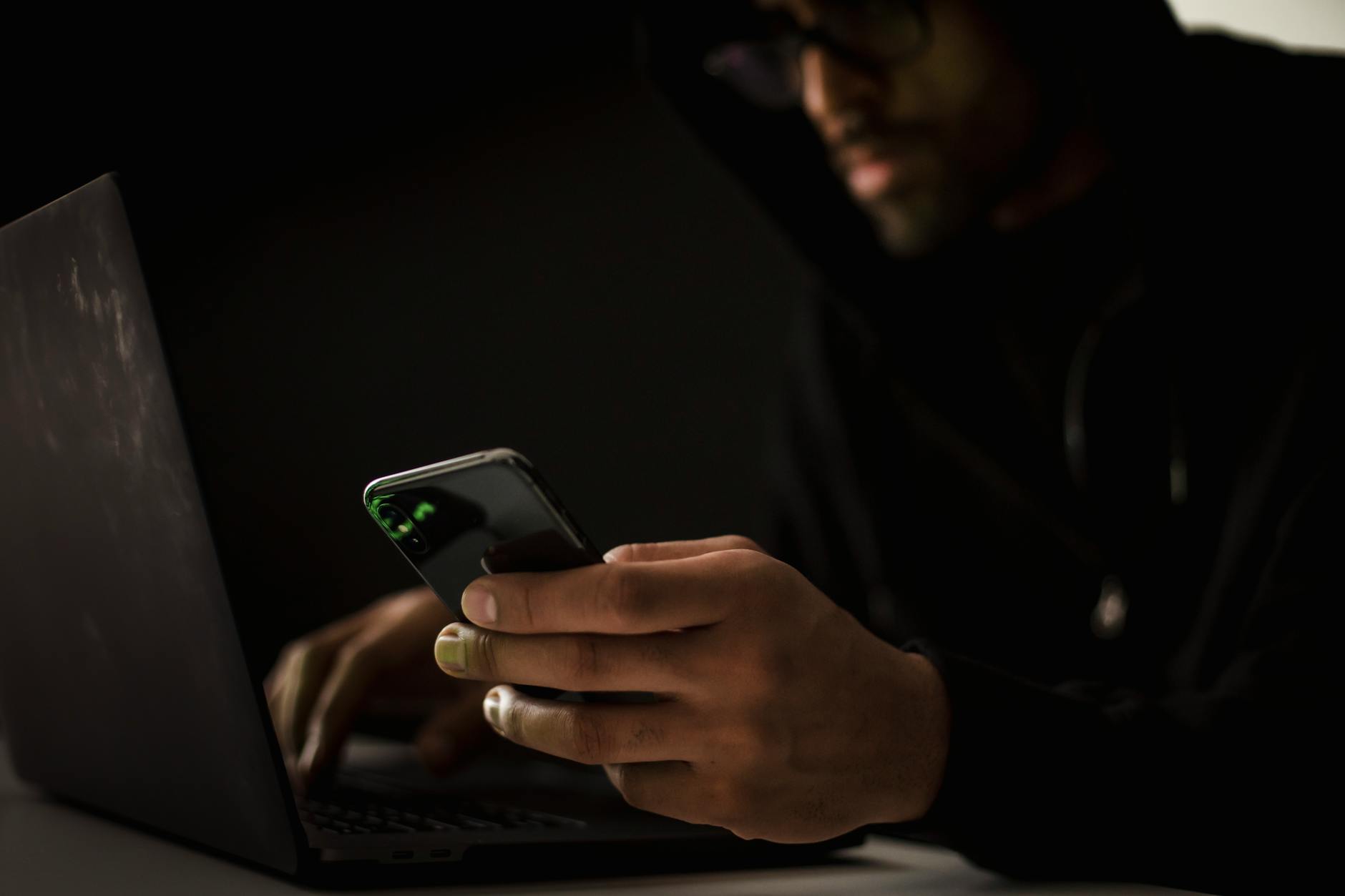 This industry includes businesses that develop software to detect fraudulent payments made to clients.
The software also protects against fraudulent payments.