Speech and Voice Recognition Software Developers
Business for Sale Industry Economics
Revenue for the Speech and Voice Recognition Software Developers industry is expected to increase an annualized 12.8% to $16.6 billion over the five years to 2019.
Speech recognition software recognizes the articulated words of a speaker and converts them into a digital format. Voice recognition can be used as a fingerprint and is aimed toward identifying the speaker, often for security purposes, using voice biometrics solutions.
Furthermore, voice recognition helps consumers with high accuracy speech recognition, natural language understanding, dialog and information management, text to speech, and optical recognition.
Additionally, industry operators have benefited from the innovations in artificial intelligence, including machine learning in order to create smarter and more natural experiences.
Industry services are useful for the healthcare, automotive, and mobile industries as well as an increasing number of others, the industry is expected to develop rapidly during the period. Its growth will slow to 6.2% in 2019, while profit represents 30.6% of industry revenue during the same year.
Over the five years to 2019, the research estimates that revenue for the Speech and Voice Recognition Software Developers industry will rise at an annualized rate of 12.8% to $16.6 billion.
Speech recognition technology is being used in an ever-increasing array of applications due to the continuing advancement of computing power and the widespread adoption of mobile and cloud-based computer technology.
Revenue growth has been particularly noticeable in the healthcare sector, where speech recognition is used to produce health data records. Furthermore, the consumer sector is growing following the adaptation of retail applications of voice recognition software from companies like Apple, Amazon, and Google.
Relatively strong growth is expected to continue in 2019, as revenue is forecast to rise 6.2%.
As companies in a diverse range of industries attempt to augment human capabilities through technology, the research estimates revenue for the Speech and Voice Recognition Software Developers industry will grow at an annualized rate of 3.8% to $20.0 billion over the five years to 2024.
During this period, the industry will benefit from increased private investment in computers and software as well as rising mobile internet device sales. Furthermore, continued strength in corporate profit will drive growth and encourage investment in IT infrastructure.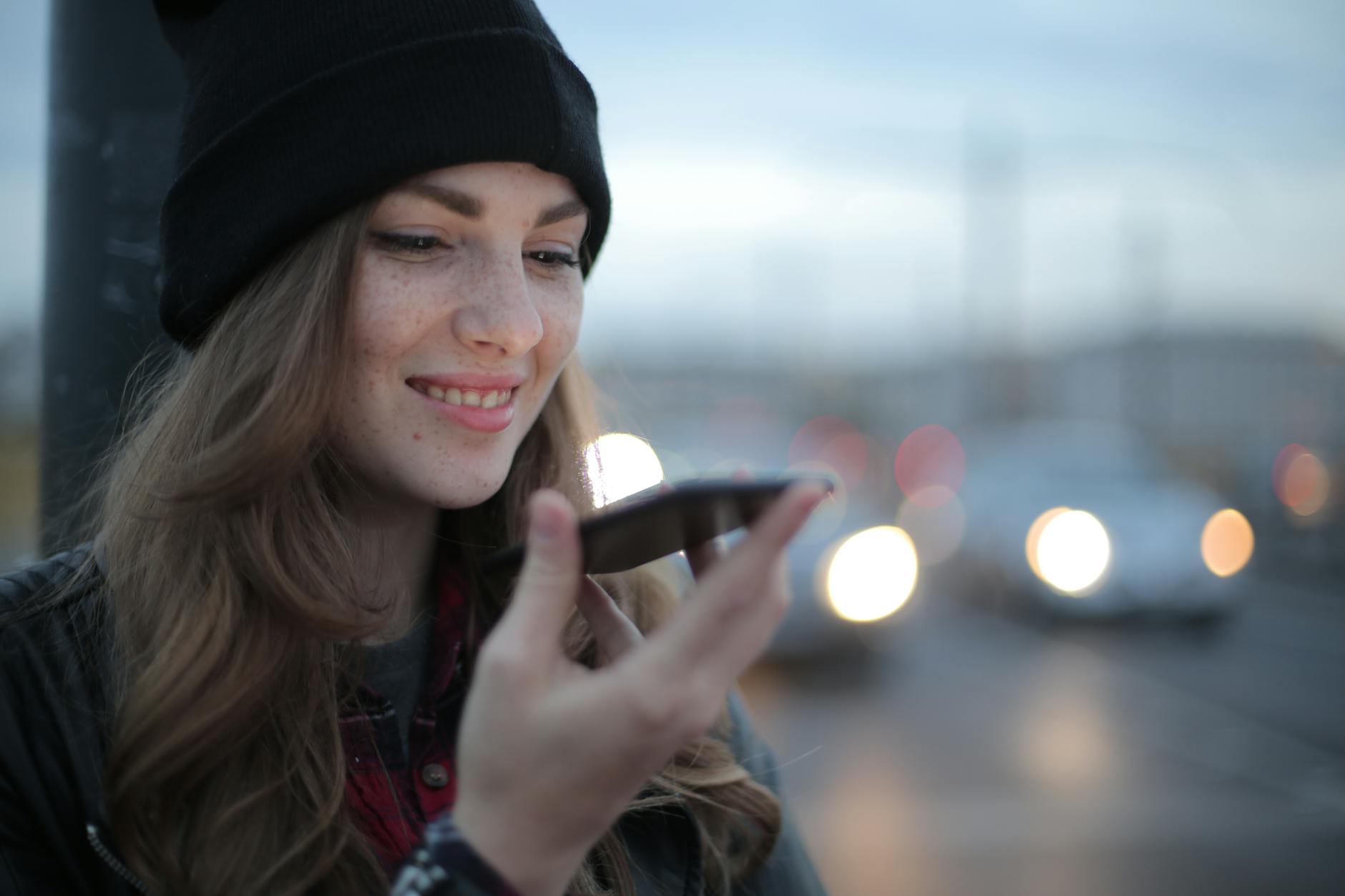 Companies in this industry develop speech and voice recognition software. Voice recognition software uses the individual's voice for recognition purposes, while speech recognition signifies the ability of a machine to understand and carry out spoken commands by interpreting articulated words.
The Speech and Voice Recognition Software Developers sector, like other software sectors, is extremely labor-intensive and has a low capital intensity. The research expects that depreciation absorbs just $0.05 of every dollar spent on labor in 2019, using salaries as a proxy for labor and depreciation as a proxy for capital.
In this business, depreciation costs, which are mostly derived from the acquisition of computers and office space, are intrinsically low. The two most critical resources required by software developers are people and time.
Because the quality of the software is determined by the abilities and experience of software programmers, industry participants place a high value on attracting highly competent individuals.
Wages are expected to account for 48.3% of industry revenue in 2019. As the sector becomes more competitive, developers will fight to hire the best programmers, raising the average salary.
The revenue volatility in the Speech and Voice Recognition Software Developers business is low to moderate. Over the next five years, revenue is expected to fluctuate by an average of 4.3 percent a year.
Businesses and organizations that deal with a high number of transcribing demands, such as the healthcare and legal industries, benefit from voice recognition software.
Because they often acquire licenses or subscriptions for a large number of users, these clients give developers better margins. As a result, the business market generates the majority of revenue, and revenue volatility is heavily influenced by business demand.
Voice recognition software is often seen as a one-time investment that serves as a productivity booster rather than a need. As a result, in times of low demand, firms may decide to curtail or postpone speech recognition software expenditures.
In times of economic development, on the other hand, firms seek more productive and efficient operations and budget for software expenses. Software vendors who sell voice or speech recognition software as a single license are vulnerable to substantial income fluctuation from year to year.
Any reduction in discretionary income or corporate profit causes demand to fall. Developers that sell speech recognition software through the internet, on the other hand, have been able to smooth out income fluctuations.
Software as a service (SaaS) is internet-based software that is provided through subscriptions and is in high demand among enterprises. The demand for this sort of software is aided by the fact that a monthly or annual price is easier to budget than an expensive up-front investment.
SaaS subscriptions give a more consistent income flow and boost subscription renewal on the development side. Every subscriber receives an upgrade when a SaaS platform is upgraded. This implies that subscribers will not be able to save money by sticking with the previous edition.
The use of the SaaS model is growing demand while lowering operational expenses.