Video Game Software Publishing
Business for Sale Industry Economics
The Video Game Software Publishing industry produces and distributes video game software for video game consoles, personal computers and mobile devices.
The popularity of smartphone video games and established console game franchises, such as Call of Duty and FIFA, stimulated industry revenue growth over the five years to 2020.
Moreover, mobile video games grew substantially as a portion of industry revenue over the past five years, alongside proliferating smartphone ownership.
According to Pew Research, smartphone ownership in the United States has risen from 59.0% in 2015 to 81.0% in 2019, bolstering access to and demand for mobile games.
Overall, industry revenue rose at an annualized rate of 9.1% to $28.5 billion over the five years to 2020, despite stunted growth of 1.5% in 2020 as the COVID-19 (coronavirus) pandemic reduced consumer spending and confidence.
Companies in the Video Game Software Publishing industry publish video game software across a range of platforms. Operators often both produce and distribute video games, including design, documentation, installation, and support services, although others are solely involved in publishing.
Growth in consumer spending and the booming popularity of social networking have enabled video game publishers to host grand game releases that resemble movie releases, prompting more consumer purchases.
In addition, the rate of mobile video game production has increased considerably in recent years, due to the expanding number of mobile internet connections and smartphone usage.
Consequently, consumer demand for popular multigeneration titles has grown substantially as developers benefit from favorable title reputations and loyalty. Altogether, industry revenue has grown at an annualized rate of 9.1% to $28.5 billion over the five years to 2020.
Following reduced industry revenue growth in 2020, due largely to the COVID-19 (coronavirus) pandemic, the Video Game Software Publishing industry is expected to benefit from positive growth conditions over the five years to 2025.
Rebounding consumer spending and the emergence of new technologies will benefit industry operators, stimulating high demand for industry software among consumers.
Furthermore, growing online connectivity is anticipated to continue facilitating direct sales to customers, while new technologies will attract a wider audience, leading to a net increase in time spent on gaming by regular customers.
In addition, anticipated growth in the total market for video game software and an increase in the ability of publishers to monetize subscriptions and advertising placement will bolster industry revenue further.
Consequently, total industry revenue is expected to grow at an annualized rate of 10.4% to $46.6 billion over the five years to 2025.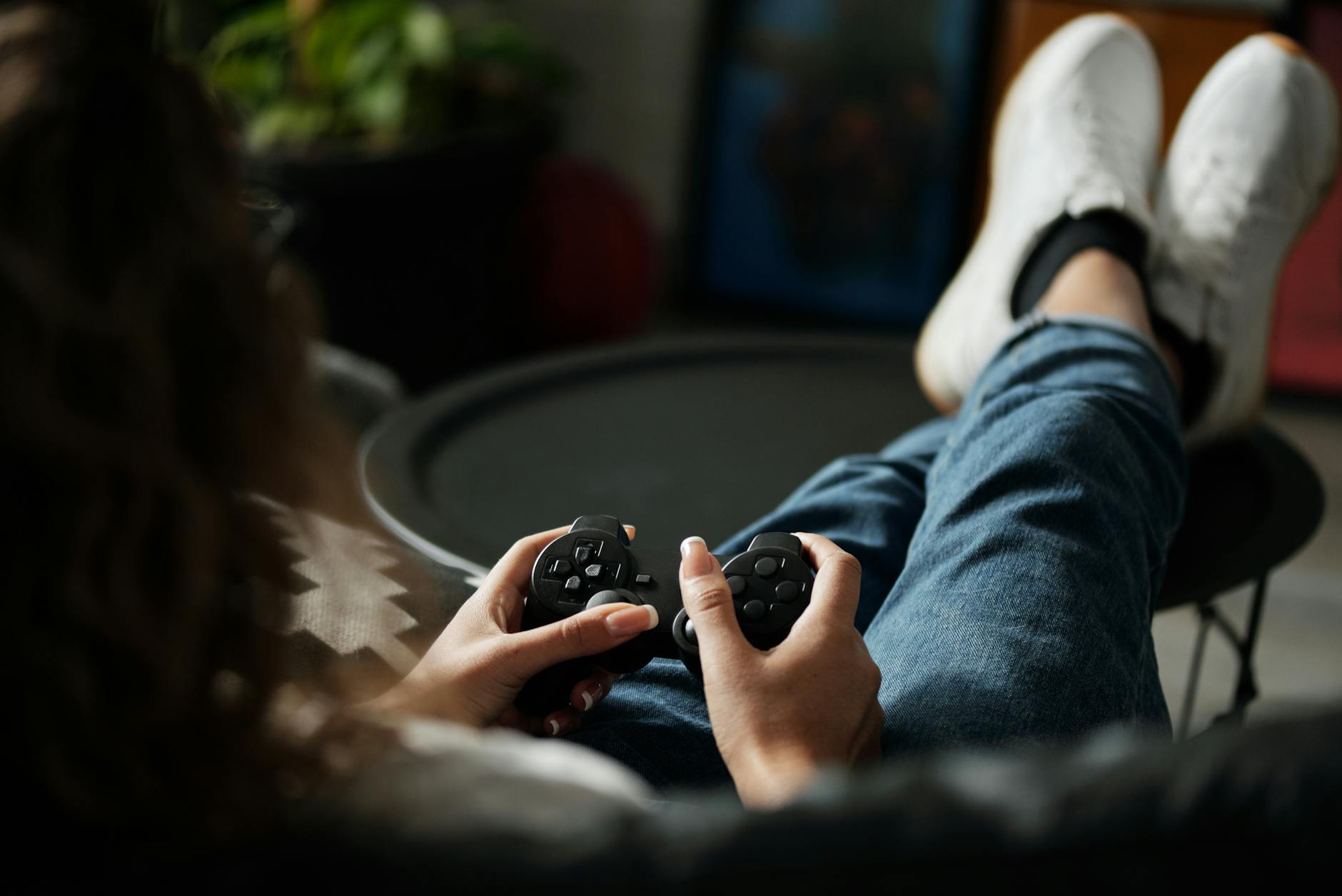 Companies in this industry primarily publish video game software. These companies produce and distribute video games, including design, documentation, installation, and support services.
Operators may design, develop and publish games, or may solely be involved in publishing. Industry operations also include the sale of in-game software add-ons and other downloadable content, as well as in-game advertising.
The publishing of video game software is a labor-intensive enterprise. For every $1.00 spent on labor, industry operators spend an average of $0.03 on capital. Wages will account for 54.8 percent of industry income in 2020, making them by far the most expensive item.
Most video game producers, on the other hand, simply require a small amount of cash, such as server machines and office space. Video game software is, in many ways, an intangible product; generating high-quality software necessitates both skilled individuals and time.
Video game software producers are not good at talent, therefore they have to spend top dollars on professionals who can finish games, promote them, rectify bugs and answer to customer requests. In this field, companies seldom encrypt their software on their own disks, preferring to outsource it.
Over the next five years, capital investments are likely to increase moderately. To allow millions of players to engage without experiencing bad performance, online game producers must maintain large server networks.
Because server banks consume a lot of energy and take up a lot of space, they are usually stored at remote locations. Companies are forced to upgrade their servers on a frequent basis as technology improves.
The revenue volatility in the Video Game Software Publishing business is modest. Technology developments have a direct impact on revenue; new console launches result in a boom in growth as early adopters move to better items.
Simultaneously, in the year after a console's introduction, a slew of new game software hits the market, boosting industry income. Sales of new games begin to drop in the two years leading up to the debut of a new generation of consoles (which are released at the same time to lock in market share), as secondhand game sales become more popular and many gamers put off large purchases in anticipation of a new platform.
Besides technical advances, the quantity of disposable cash accessible to consumers influences the income of the sector. In this period, many customers refrain from buying discretionary items, such as video games, if the disposable revenues per person decline in economic downturns.
Amid contrast, consumers generally are more liberal and spend freely on leisure, such as home entertainment, in periods of consumer confidence and economic health.
While the increased number of entrants is likely to reduce overall industry revenue volatility during the five years to 2025, individual operator revenue volatility is projected to rise. Poor sales for a single brand can dramatically impact total business income as gamers continue to rely on a small number of blockbuster games.