Business for Sale Industry Economics
The audiobook publishing industry has seen robust growth in the five years leading up to 2019, as market appetite for audiobooks has grown. Audiobooks have never been more available to a larger audience than they are now, thanks to the simultaneous rise of the digital audiobook medium and expanded mobile use.
Digital audiobooks have tended to outperform other audiobook formats over the last five years, owing to larger economies of scale and higher gross margins.
Furthermore, users' television listening preferences have shifted heavily in favour of audiobooks. Consumers have taken to audiobooks as a portable source of entertainment and education, fueled by the the success of podcasts and internet radio shows.
Overall, increased accessibility and shifting consumer preferences have resulted in outsized growth for the Audiobook Publishing industry during the five-year period.
Research expects industry revenue to increase an annualized 18.5% to $1.1 billion over the five years to 2019, including projected growth of 17.8% in 2019 alone.
Audiobooks are becoming more accessible and easier to consume as a result of new technology, which has fueled development in the Audiobook Publishing industry in the five years leading up to 2019.
Consumers now have easy access to business services from everywhere thanks to the proliferation of smart devices with broadband capabilities, which has increased demand for downloadable audiobooks substantially.
Over the five years to 2024, rising disposable income and comparatively sluggish leisure time are expected to boost Audiobook Publishing sales.
During the next five years, disposable income is expected to rise at an annualized rate of 2.4 percent, encouraging customers to spend more on luxury items like audiobooks.
Furthermore, with leisure time projected to be squeezed over the next five years, demand for entertainment items that enable multitasking is expected to increase, benefiting market players.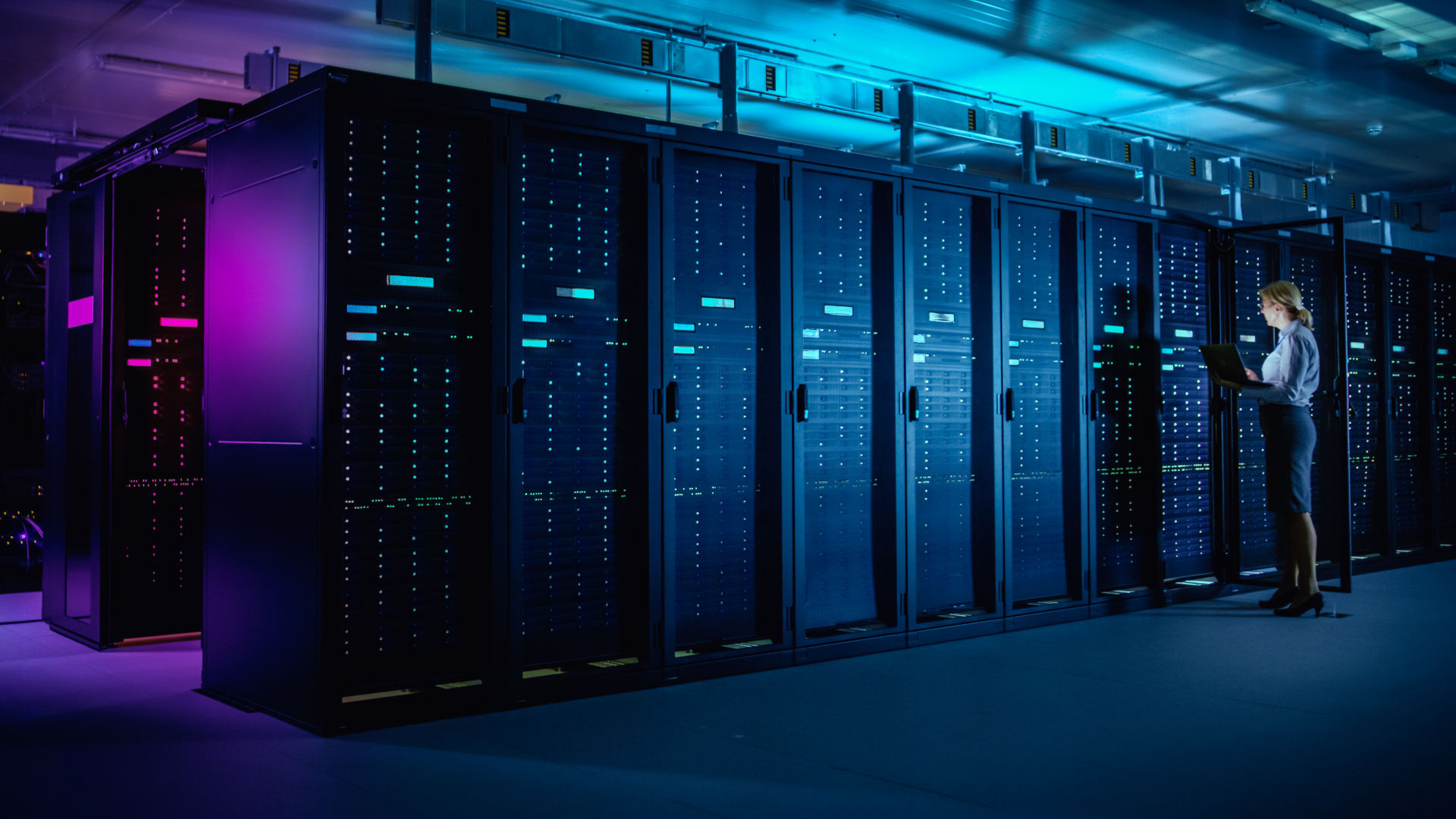 The majority of businesses in this field edit and design audiobooks.
In addition, business owners manage selling and sales relationships for wholesalers, brick-and-mortar, and internet retailers.
Writers and disk suppliers are not included in this industry.
The capital intensity of the data processing and hosting business is low. An anticipated $0.07 per $1.00 in salaries is assigned in 2021, a modest increase compared to 2016, for capital expenditures.
The sector requires a lot of work, skills, and expertise but also computer and software. Labor expenditure is an expected 33.2 percent of the income for industrial operators in 2021.
This means a number of expensive technicians, including computer support experts, computer systems analysis, and software developers, are employed by the usual industry operators.
But the industry needs large computer equipment capital investment. Rapid technological developments have compelled operators to remain competitive in the last five years to make considerable expenditures on new computer equipment.
Since this tendency is projected to continue in the next five years, some corporations may try to compensate for new equipment capital expenditures. Operators can avoid significant depreciation costs associated with the short life cycles of technical items via leasing equipment.
The revenue volatility in the data processing and hosting sector is mild, mostly because of a volatile increase in the size of revenues, with the exception of a modest decrease owing to the impact of the COVID-19 Pandemic in 2020.
Typically, industrial clients subscribe to hosting services, so that revenue flows stay constant. Because the amount of data required continues to expand, cuts in industry prices are usually offset by greater client demand.
In addition, the need for industrial services has been boosted by new services, such as cloud and broader software as a service, which have increased revenues.
In the future, volatility is expected to decrease with industry revenues expected to expand consistently.